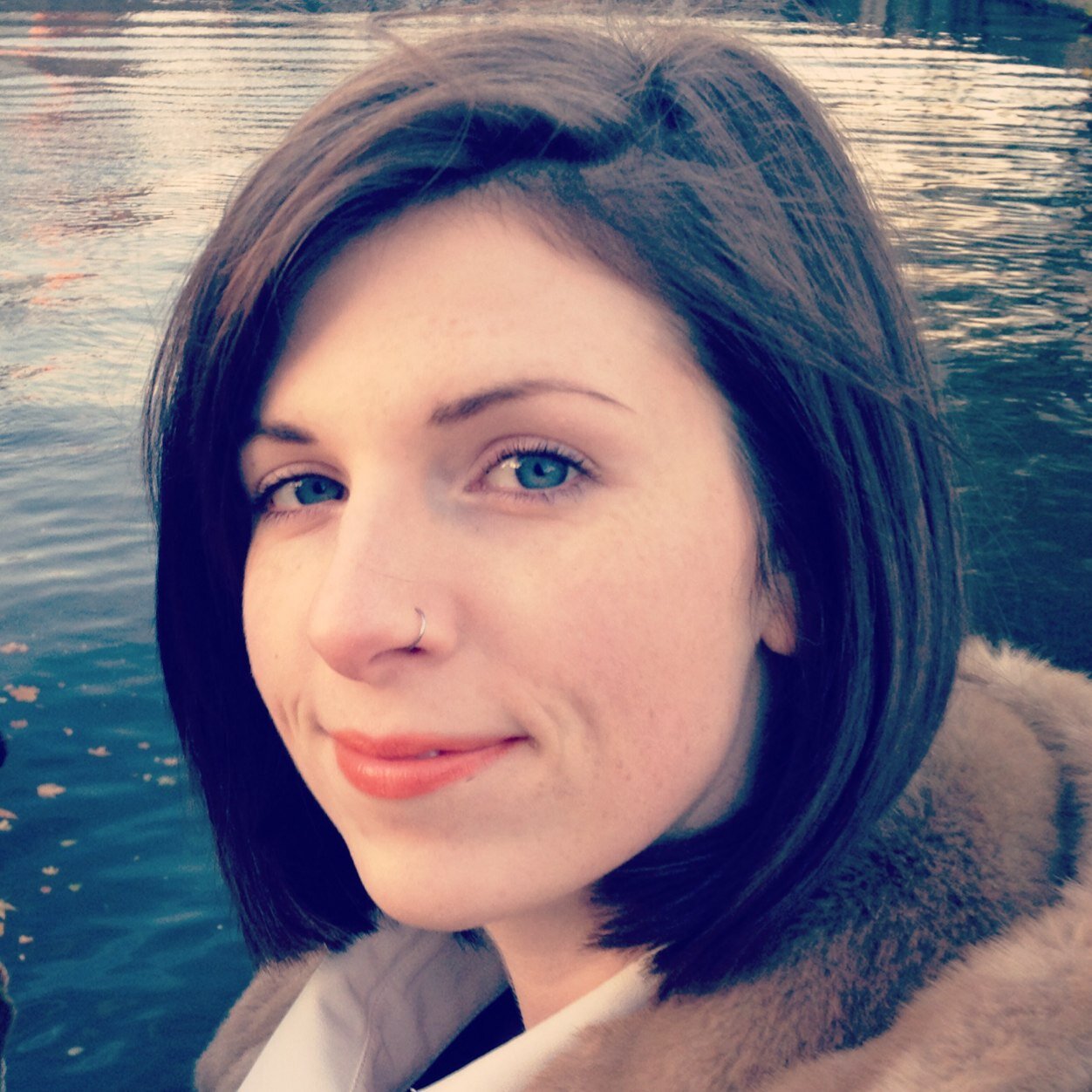 Throughout the year, we'll be running a series of interviews with artists whose work we find inspirational. We caught up with Catherine Askew, and chatted with her about her mushroom drawings, and the idea of being true to yourself as an Illustrator.
Tell us a bit about yourself, and what you do? 
I'm an illustrator based in the West Midlands, UK. Drawing is pretty much the epicentre of what I do, both myself and for clients. My work has quite an eclectic subject matter; I mostly draw buildings whenever I'm away on holiday, because Europe is full of beautiful, colourful ones! But right now it's all about mushrooms. I guess I just draw what I like! I'm just starting to expand my own "brand" by making my personal work available as more than just art prints.
What materials do you use most in your work?
I almost always start with a pencil and paper, and then my drawings are scanned in to Photoshop for editing and colouring. Recently I have been trying to colour my work by hand a bit more, because that handmade aesthetic is important to me. I'm loving rediscovering watercolours again. 
You recently wrote an interesting post on your blog about wanting to break out of your current style of illustration and pursue work that feels more "true" to you; do you think that's important advice for Illustrators to follow?
Yes, I feel quite strongly about the learning process that comes with creativity. Two years ago I was convinced that I'd found my style, but I think that working my day job and being out of university for a bit had made me panic and think "If I'm not a finished product, nobody will want to hire me! I don't have time to experiment so THIS is what I do now. Forever." It totally doesn't need to be that way though, and I think it can be unhealthy for a creative to stop experimenting and just churn out work that ultimately isn't true to them. I still feel like I'm starting out sometimes, but accepting that that's okay has really made me feel a lot more positive about what is a really difficult career to break in to.
What artists and designers do you feel inspire your work? 
My absolute favourite big names in illustration are Quentin Blake and Ralph Steadman, and I guess it's their influence that is egging me on to "let go" a bit more. I love the rawness of their drawings, and how they can make what essentially amount to scribbles, into successful, narrative artworks. I'm also constantly finding inspiration from all sorts of lovely people that I follow on blogs and twitter. Seeing other people work hard and make great work is a real kick up the bum to do the same. There are some fantastic, "unknown" artists out there!
 Any future plans? Where can people find your work?
This year I want to get a lot more people following what I do, work on my storytelling so I feel more confident about approaching potential clients, and continue experimenting and turning my work into lovely bits and pieces that people might want to hang on their walls or person. You can find my work on my website (catherineaskew.com) and you can buy it from my shop (catherineaskew.bigcartel.com)
Thanks, Catherine!